The Administration of the Villainous Wiki includes all Admins, Bureaucrats, Moderators, Content Moderators, et cetera. Below is a bit about each of them and what they do on this Wiki.
iWander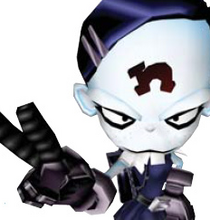 YO WASSUP IT'S WANDER, THE FOUNDER!!!
Since Anti has taken care of all the articles, I just sit back and watch for vandalism, and errors in grammar (I have a short attention span and I usually just leave the tab open for hours, so I'm very thankful for that xD). The wiki I have the most edits on is the LittleBigPlanet wiki, where I'm an admin, with over 2,000 edits. I can also speak Spanish, and am half-Mexican, so that makes Villainous a bit more cooler for me. Feel free to ask about anything on my talk page.
AntiGravityMaster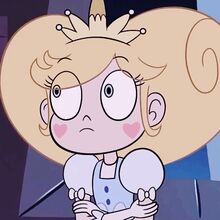 Howdy! My name is The Anti-Gravity Master, also known as Pica2003, CipherCraft618, or Omega Fallon. I'm an admin/bureaucrat here on the English Villainous Wiki, founder of the French Wiki, and also an occasional contributor to the Spanish Wiki. I work with polishing pages with formatting and creating new articles. If you need any help, feel free to send me a message. :)